Location & Hours
15661 San Carlos Blvd Unit 4
Fort Myers, FL 33908
Phone: (239) 887-3187
Fax: (239) 985-9003
| | |
| --- | --- |
| Monday | 9:00am — 5:00pm |
| Tuesday | 9:00am — 5:00pm |
| Wednesday | 9:00am — 5:00pm |
| Thursday | 9:00am — 5:00pm |
| Friday | 9:00am — 5:00pm |
Johnson Eyecare News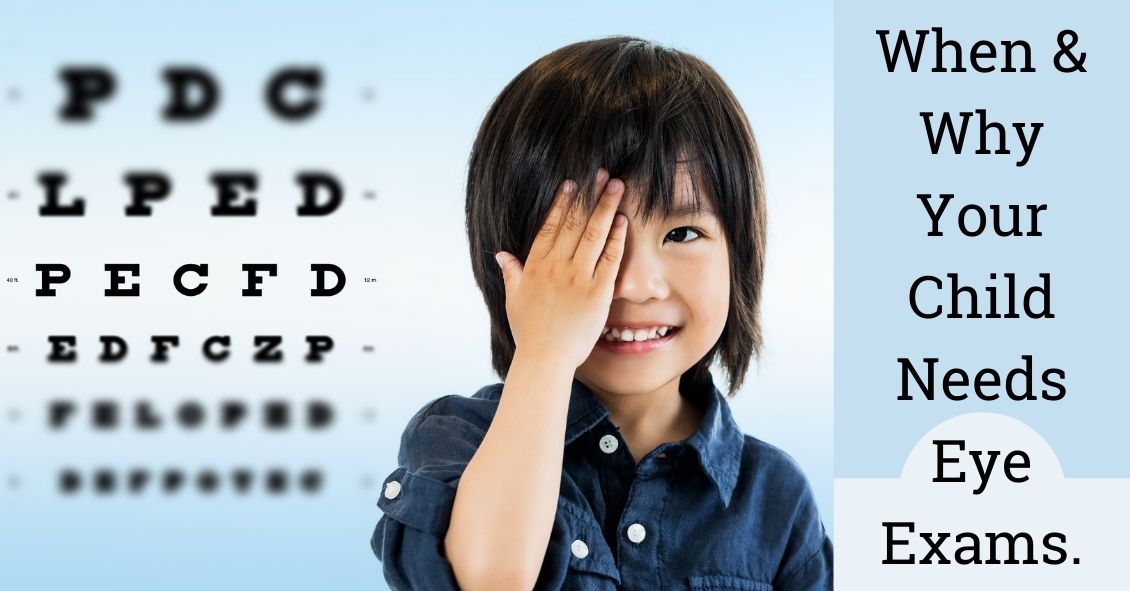 Just like adults, children need to have their eyes examined. This need begins at birth and continues through adulthood.
Following are common recommendations for when a child needs to be screened, and what is looked for at each stage.
A child's first eye exam should be done either right at or shortly after birth. This is especially true for children who were born prematurely and have a very low birth weight and may need to be given oxygen. This is mainly done to screen for a disease of...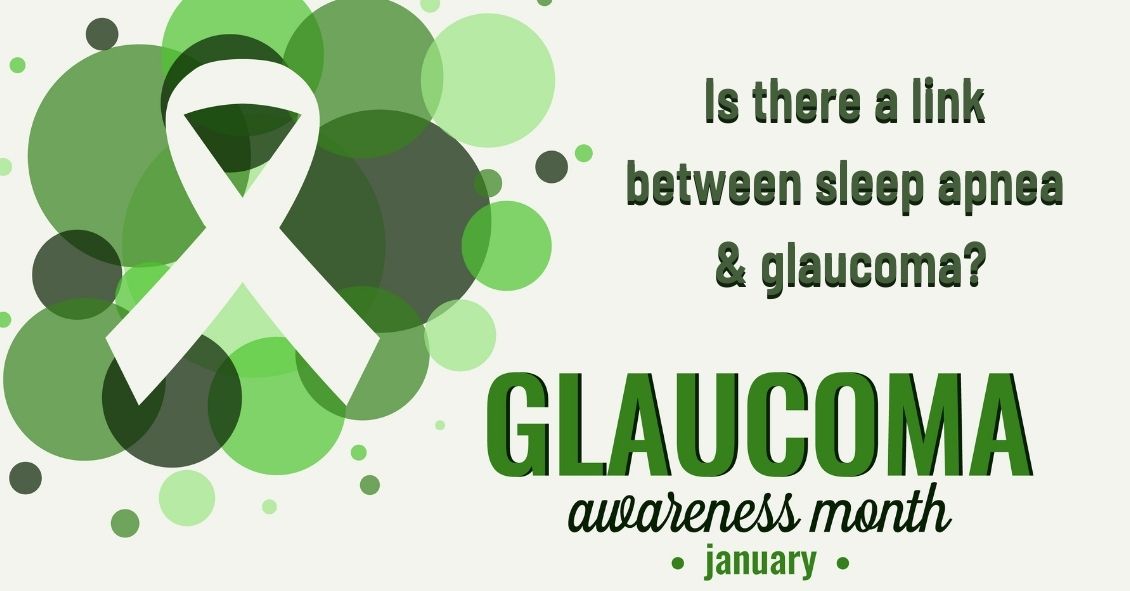 The Background
Over the last several years, research has indicated a strong correlation between the presence of Obstructive Sleep Apnea (OSA) and glaucoma. Information from some of these pivotal studies is presented below.
Did you know
Glaucoma affects over 60 million people worldwide and almost 3 million people in the U.S.
There are many people who have glaucoma but have not yet had it diagnosed.
Glaucoma is a leading cause of blindness in the United States.
If glaucoma is...