Location & Hours
15661 San Carlos Blvd Unit 4
Fort Myers, FL 33908
Phone: (239) 887-3187
Fax: (239) 985-9003
| | |
| --- | --- |
| Monday | 9:00am — 5:00pm |
| Tuesday | 9:00am — 5:00pm |
| Wednesday | 9:00am — 5:00pm |
| Thursday | 9:00am — 5:00pm |
| Friday | 9:00am — 5:00pm |
Johnson Eyecare News
Is making an appointment for a comprehensive eye exam for your children on your back-to-school checklist? It needs to be.
No amount of new clothes, backpacks or supplies will help your child succeed in school if they have an undetected vision problem.
The difference between eye exams and vision screenings
An annual exam done by an eye doctor is more focused than a visual screening done at school. School screenings are simply "pass-fail tests" that are often limited to measuring a...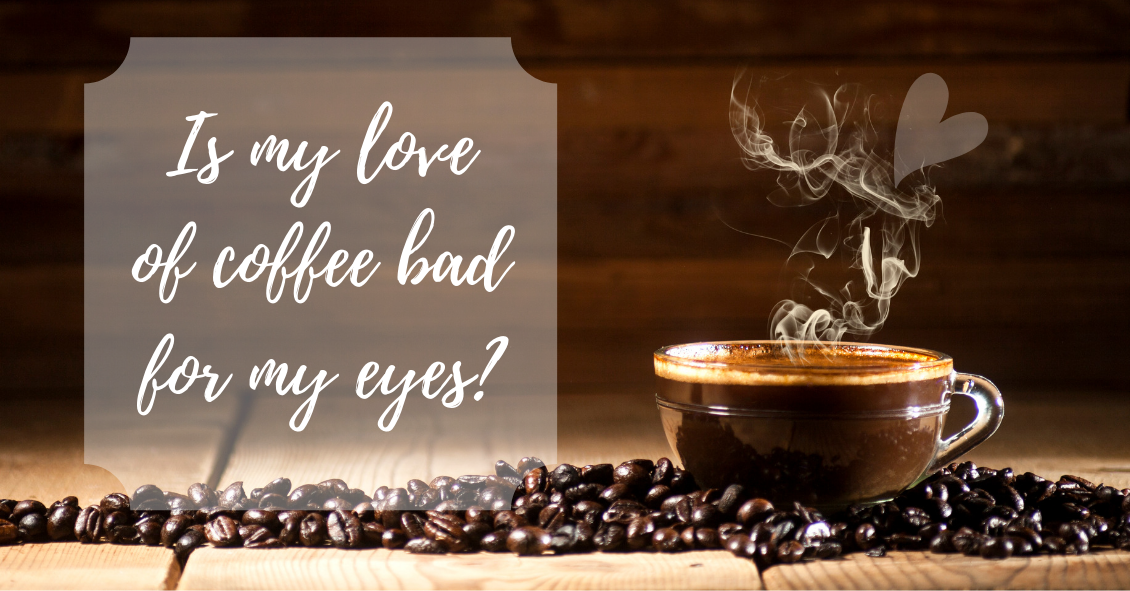 The 2017 National Coffee Drinking Trends report showed that 62 percent of more than 3,000 people who participated in the online survey said they had drunk coffee the previous day, which is interpreted as daily consumption. This was up from 57 percent in 2016, said the report, which was released at the coffee association's conference in Austin, Texas.
Even though the U.S. population is drinking more coffee than ever, the nation still only ranks 22nd overall in per capita consumption. The...