Location & Hours
15661 San Carlos Blvd Unit 4
Fort Myers, FL 33908
Phone: (239) 887-3187
Fax: (239) 985-9003
| | |
| --- | --- |
| Monday | 9:00am — 5:00pm |
| Tuesday | 9:00am — 5:00pm |
| Wednesday | 9:00am — 5:00pm |
| Thursday | 9:00am — 5:00pm |
| Friday | 9:00am — 5:00pm |
Johnson Eyecare News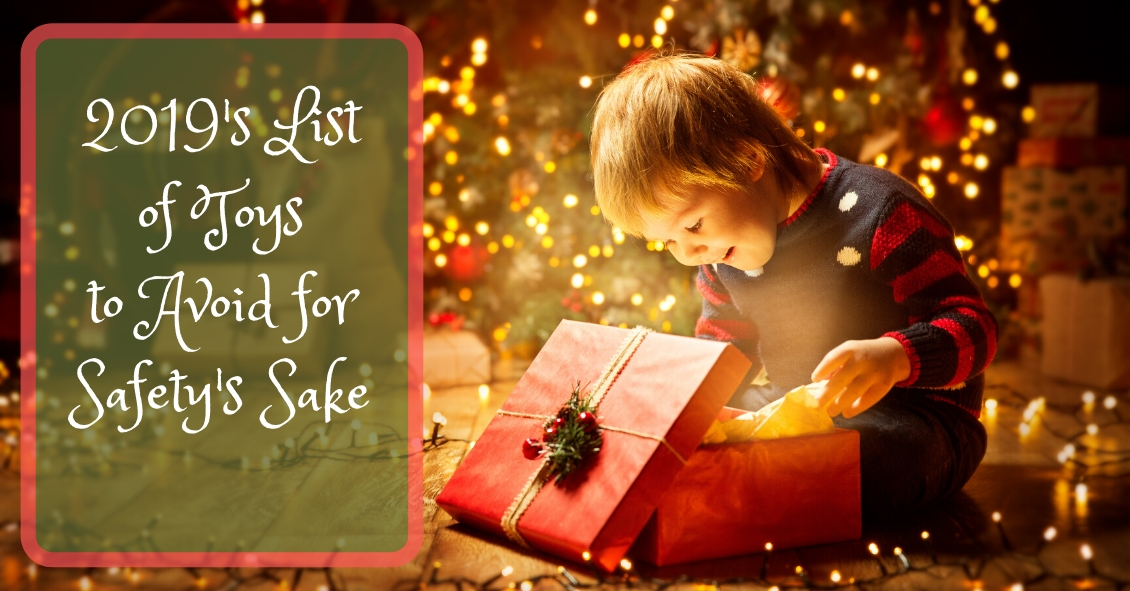 Christmas is one of the most joyful times of the year... thoughts of cookies, decorations, family gatherings, and toys abound. Birthday parties for kids add to the list of wonderful memories as well. But there are a few toys that may not make memories so fun because of their potential for ocular harm. The American Optometric Association lists dangerous toys each year to warn buyers of the potential harm to children's eyes that could occur because of the particular design of that toy.
Here...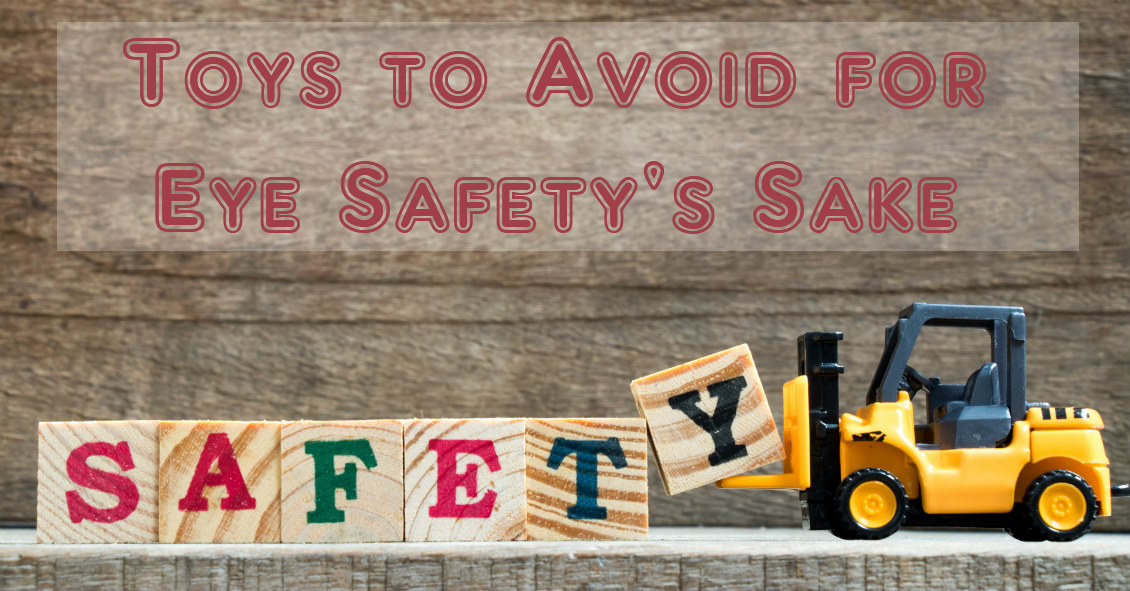 Your Eyes Are A Precious Gift--Protect Them During The Holidays
"I want an official Red Ryder, carbine action, two-hundred shot range model air rifle!"
"No, you'll shoot your eye out."
This line from "A Christmas Story" is one of the most memorable Christmas movie quotes ever. Funny in the movie, but the holiday season does present a real eye injury threat.
For those who celebrate Christmas, that risk begins even before the actual day.
Some of the most frequent holiday-related...