Location & Hours
15661 San Carlos Blvd Unit 4
Fort Myers, FL 33908
Phone: (239) 887-3187
Fax: (239) 985-9003
| | |
| --- | --- |
| Monday | 9:00am — 5:00pm |
| Tuesday | 9:00am — 5:00pm |
| Wednesday | 9:00am — 5:00pm |
| Thursday | 9:00am — 5:00pm |
| Friday | 9:00am — 5:00pm |
Johnson Eyecare News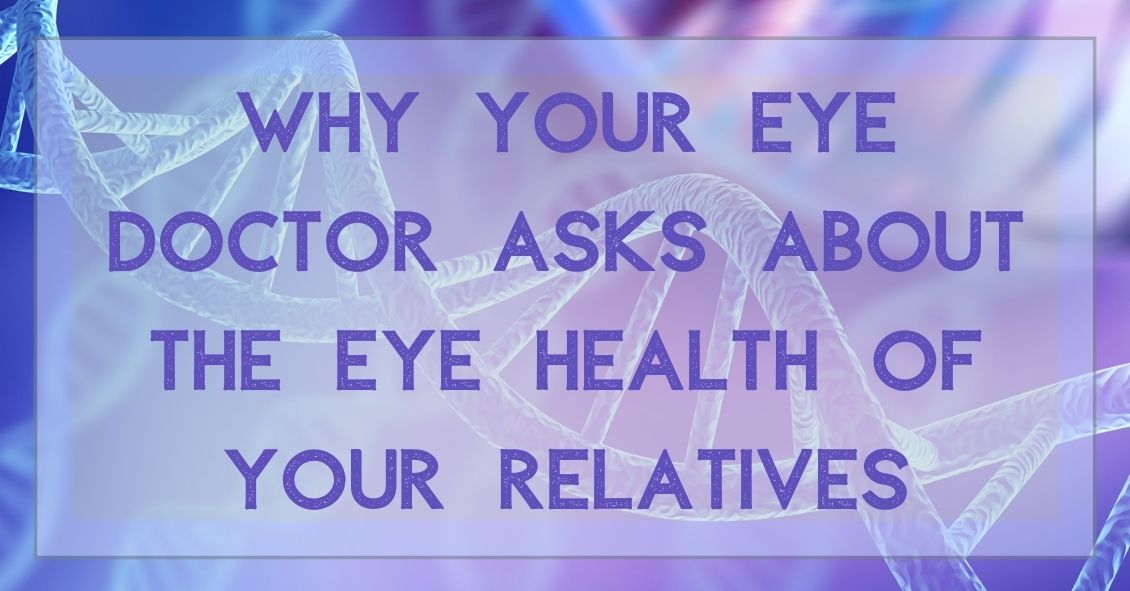 Do you have family members with eye-related conditions?
The two main eye diseases in adults that have a genetic link are glaucoma and age-related macular degeneration (AMD).
Glaucoma is a deterioration of the optic nerve caused by pressure in the eye or poor blood flow to the optic nerve. It has no symptoms at its onset. In most cases if you wait until you begin to realize there is something wrong with your vision to get glaucoma diagnosed, upwards of 70% of your optic nerve will have...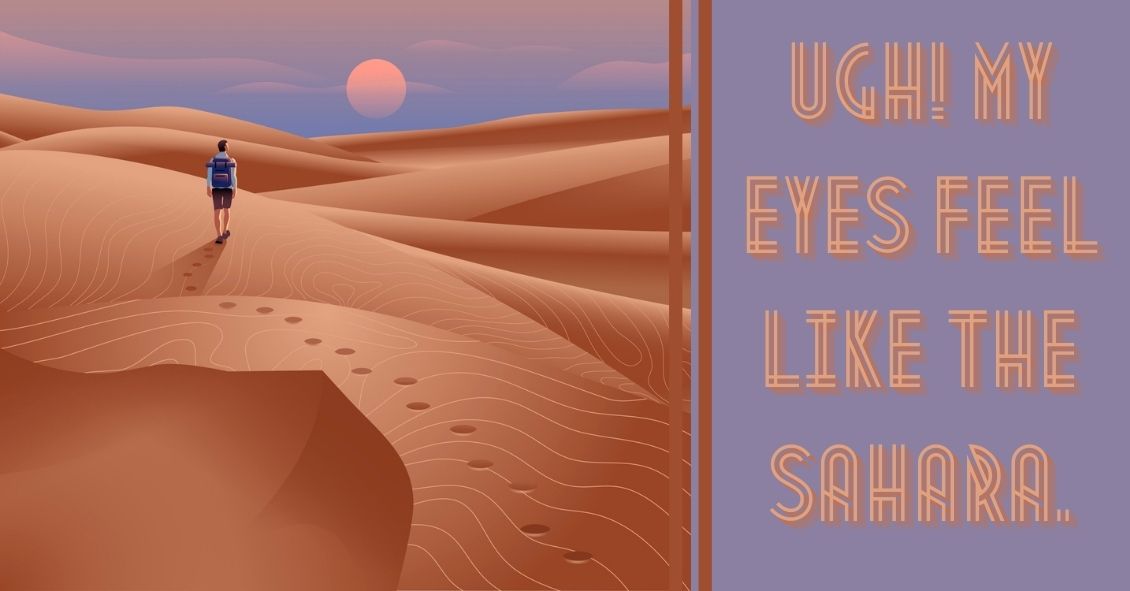 Itching, burning, watering, red, irritated, tired eyes... what is a person to do? The symptoms aforementioned are classic sign of Dry Eye Syndrome (DES), which affects millions of adults and children. With increased screen time in all age groups, the symptoms are rising.
What causes this? One reason is that when we stare at a computer screen or phone, our blink reflex slows way down. A normal eye blinks 17,000 times per day. When our eye functions normally, the body usually produces...