Location & Hours
15661 San Carlos Blvd Unit 4
Fort Myers, FL 33908
Phone: (239) 887-3187
Fax: (239) 985-9003
| | |
| --- | --- |
| Monday | 9:00am — 5:00pm |
| Tuesday | 9:00am — 5:00pm |
| Wednesday | 9:00am — 5:00pm |
| Thursday | 9:00am — 5:00pm |
| Friday | 9:00am — 5:00pm |
| Saturday* | 9:00am — 1:00pm |
| | *1st Sat. of month only |
Johnson Eyecare News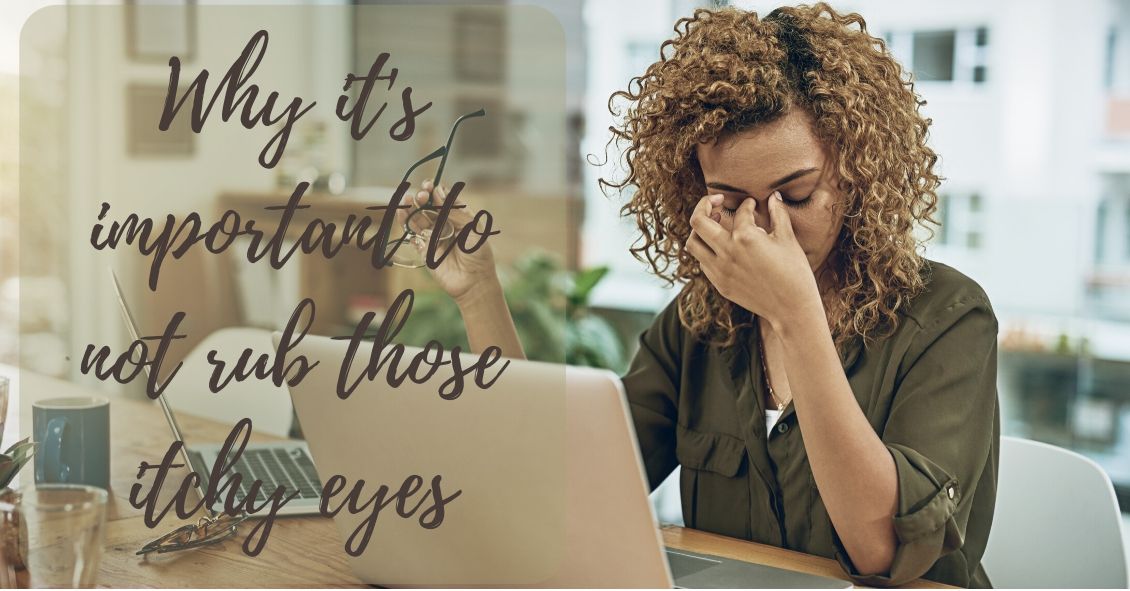 When your eyes feel itchy, it's a natural reaction to want to rub, rub, rub. It temporarily relieves the itching, and frankly feels great when you're doing it. Unknowingly, however, you are likely doing short-term – and in some cases long-term – damage to your eyes. Here are some of the detrimental effects that can result from eye rubbing.
Worsening of ocular allergies: rubbing an eye inflamed from allergies starts a vicious cycle. During the allergic ocular response, a chemical called...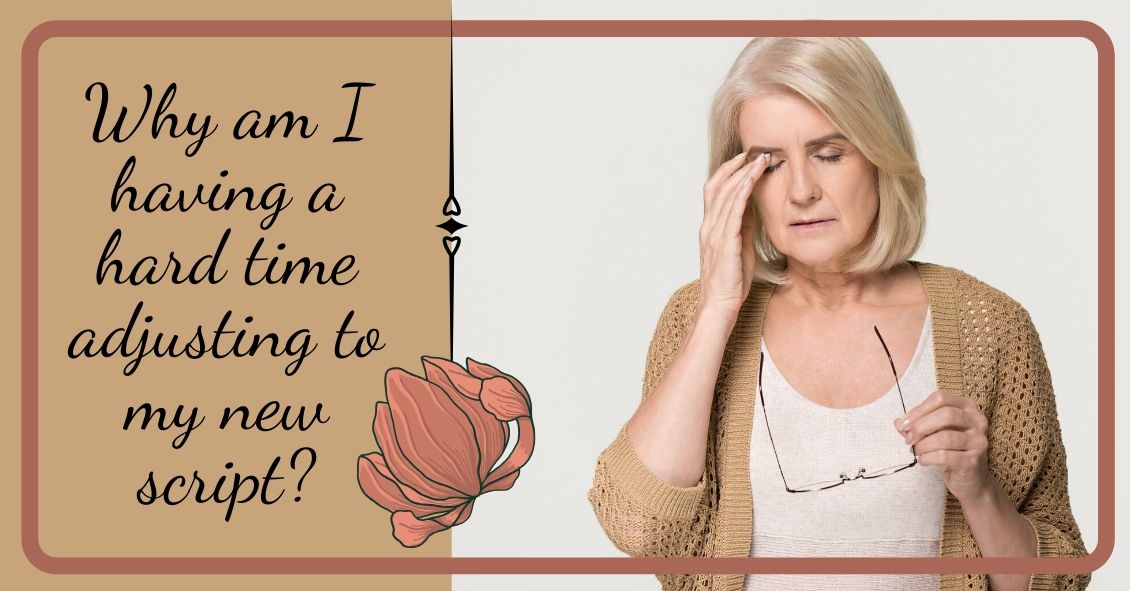 Eye doctors typically pride themselves on being able to improve someone's vision through glasses or contact lens prescriptions. Whether it's a first-time glasses wearer, or someone having either a small or large change in their prescription, we like to aim for that goal of 20/20 vision.
Despite our best efforts, however, correcting vision to 20/20 is not always a positive outcome for the patient. Whether someone will be able to tolerate their new prescription is based on something called...