Location & Hours
15661 San Carlos Blvd Unit 4
Fort Myers, FL 33908
Phone: (239) 887-3187
Fax: (239) 985-9003
| | |
| --- | --- |
| Monday | 9:00am — 5:00pm |
| Tuesday | 9:00am — 5:00pm |
| Wednesday | 9:00am — 5:00pm |
| Thursday | 9:00am — 5:00pm |
| Friday | 9:00am — 5:00pm |
Johnson Eyecare News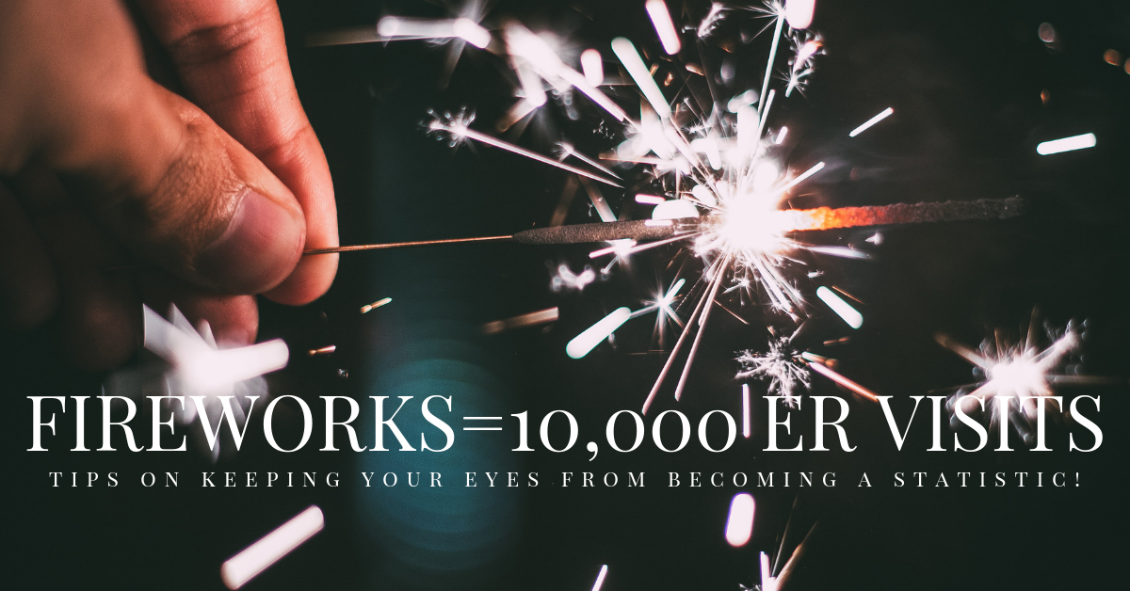 Fireworks Eye Injuries Have More Than Doubled in Recent Years
Fireworks sales will be blazing across the country from now through the Fourth of July. As retailers begin their promotions, the American Academy of Ophthalmology is shining a light on this explosive fact: The number of eye injuries caused by fireworks has more than doubled in recent years.
Fireworks injuries cause approximately 10,000 emergency room visits each year, according to data from the U.S. Consumer Product Safety...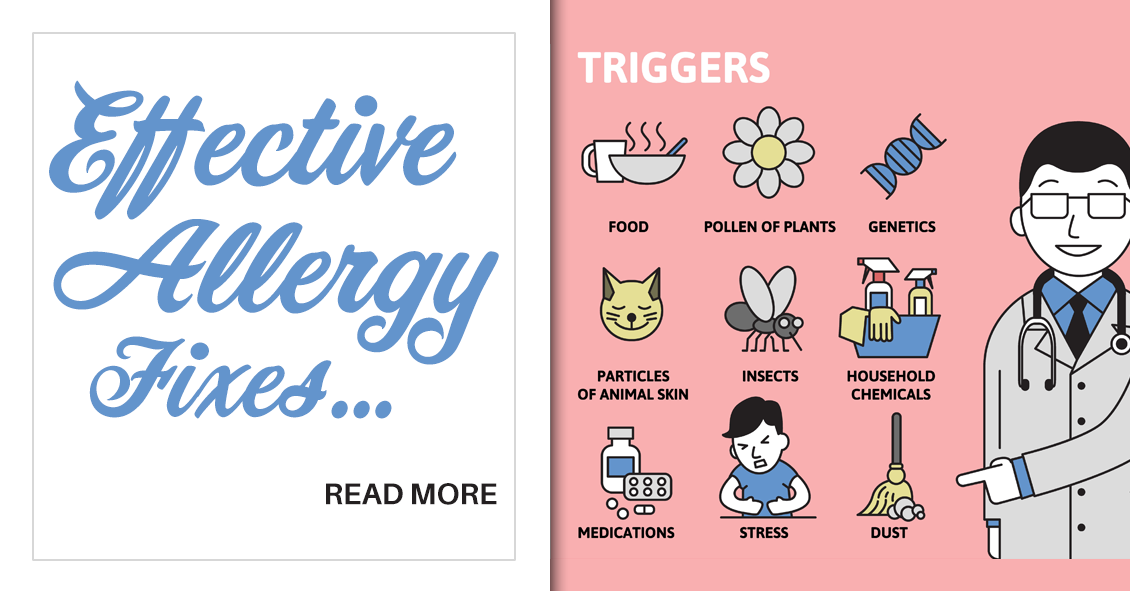 Ocular allergies are among the most common eye conditions to hit people of all ages.
Though typically worse in the high allergy seasons of spring and summer, some people suffer with these problems all year. This is especially true for people who have allergies to pet dander, mold, dust mites, and other common allergens that tend to linger throughout the year.
The hallmark sign of ocular allergies is itching.
While itching can be a symptom of other eye conditions, the likelihood that...
Read more: Allergies are one of the most common eye conditions