Location & Hours
15661 San Carlos Blvd Unit 4
Fort Myers, FL 33908
Phone: (239) 887-3187
Fax: (239) 985-9003
| | |
| --- | --- |
| Monday | 9:00am — 5:00pm |
| Tuesday | 9:00am — 5:00pm |
| Wednesday | 9:00am — 5:00pm |
| Thursday | 9:00am — 5:00pm |
| Friday | 9:00am — 5:00pm |
Johnson Eyecare News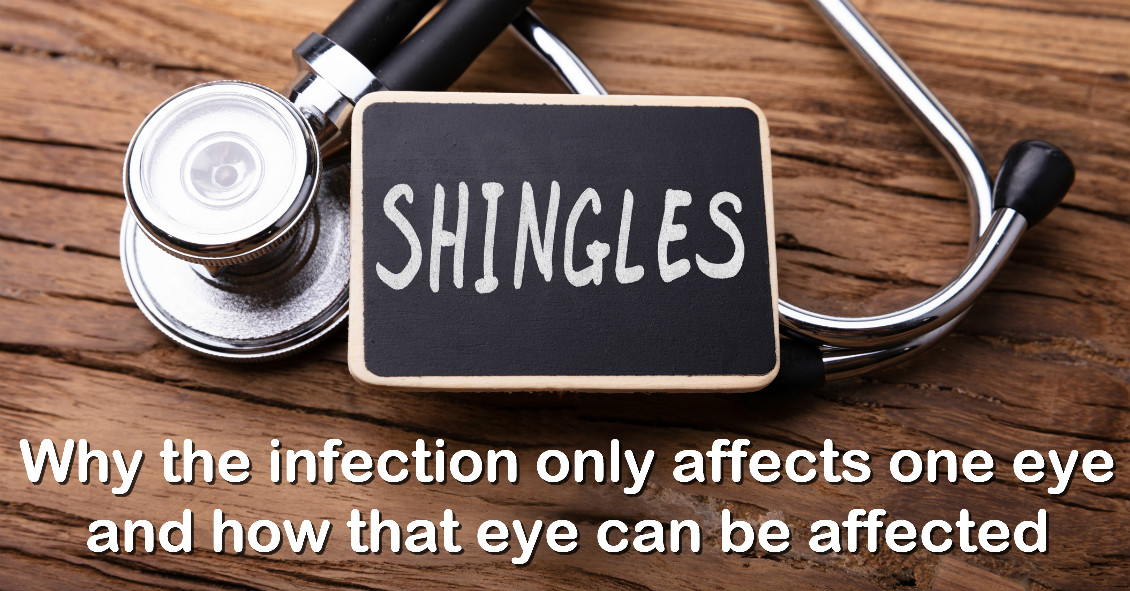 Shingles is the term we use to describe a condition that is caused by a re-activation of the Herpes Varicella-Zoster virus. The origin of this infection usually goes way back to childhood with a disease we know as "chickenpox."
When you have a chickenpox infection your immune system manages to eventually suppress that virus from causing an active infection, but the virus does not get completely eliminated from your body--it is able to go and hide in your nerve roots.
Your immune system...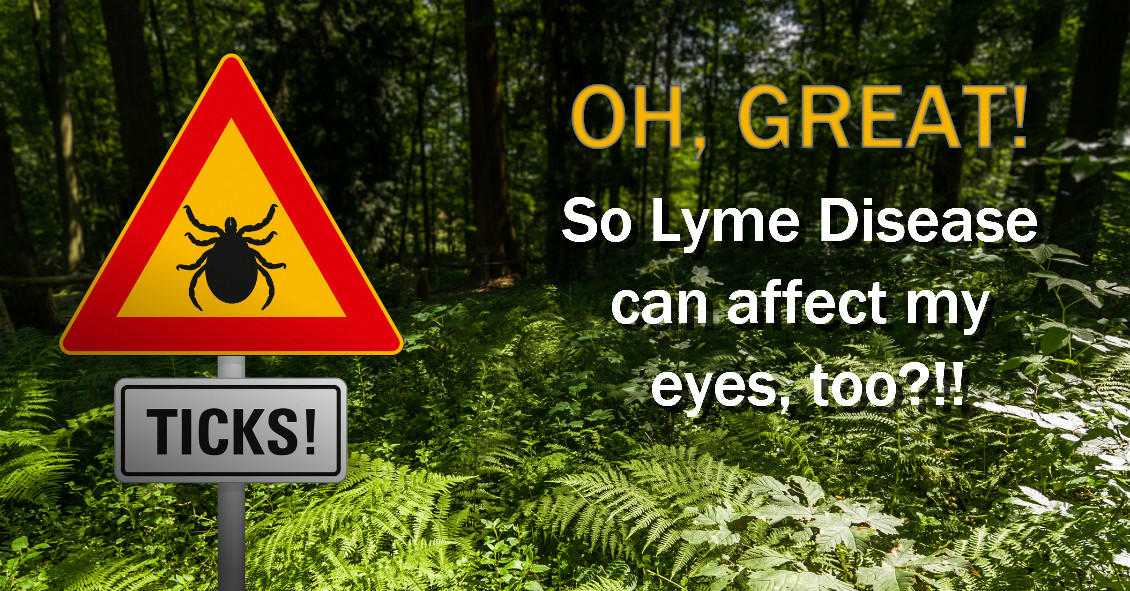 Lyme disease is an infection that is caused by a spirochete (a type of microorganism) called Borrelia burgdorferi. It is transmitted to humans by the bite of a deer tick.
The disease has a strong geographical incidence, being highly concentrated in the Northeast United States and now also has a high incidence in Minnesota and Wisconsin.
Lyme disease was first discovered in Old Lyme, Connecticut in 1975. It can start with a characteristic "bull's eye" rash, in which there is a central...