Location & Hours
15661 San Carlos Blvd Unit 4
Fort Myers, FL 33908
Phone: (239) 887-3187
Fax: (239) 985-9003
| | |
| --- | --- |
| Monday | 9:00am — 5:00pm |
| Tuesday | 9:00am — 5:00pm |
| Wednesday | 9:00am — 5:00pm |
| Thursday | 9:00am — 5:00pm |
| Friday | 9:00am — 5:00pm |
Johnson Eyecare News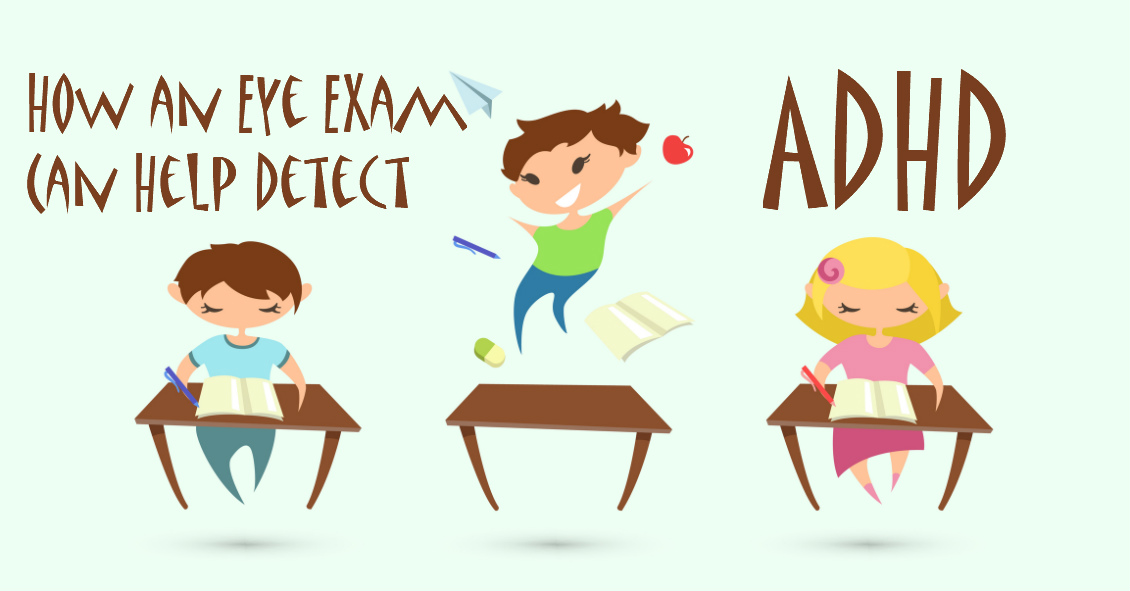 Did you know that having one's eyes tested can reveal symptoms of ADHD (Attention Deficit Hyperactivity Disorder)? ADHD is a set of symptoms that include trouble with focus, overactivity, and behavioral control. It is estimated that one in five people has some sort of ADHD.
ADHD is a condition that has multiple symptoms and it can affect any age, though commonly it affects children. There is difficulty with visual processing, which includes doubling letters, reversing letters, jumping...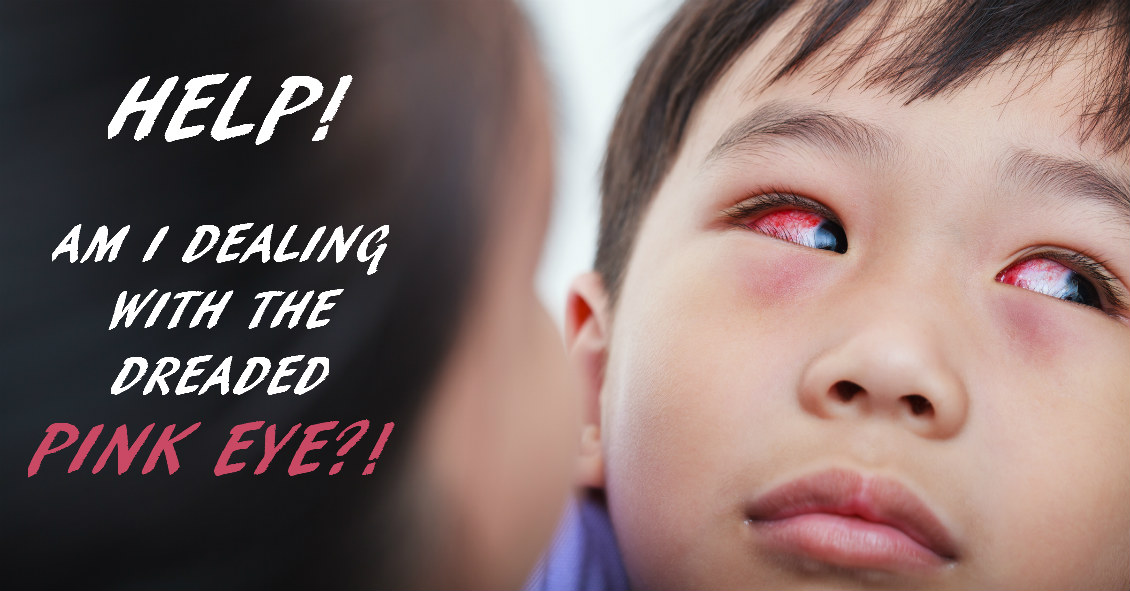 There are many things that can cause your eye to turn red.
The eye looks red when the blood vessels that are in the conjunctiva (the mucous membrane that covers the white of your eye and the backside of your eyelids) becomes dilated.
Those blood vessels often dilate when the eye gets irritated. This irritation can originate from a problem occurring inside the eye or factors from outside the eye.
The most common external factors that can cause the eye to become red are exposure to...