Location & Hours
15661 San Carlos Blvd Unit 4
Fort Myers, FL 33908
Phone: (239) 887-3187
Fax: (239) 985-9003
| | |
| --- | --- |
| Monday | 9:00am — 5:00pm |
| Tuesday | 9:00am — 5:00pm |
| Wednesday | 9:00am — 5:00pm |
| Thursday | 9:00am — 5:00pm |
| Friday | 9:00am — 5:00pm |
Johnson Eyecare News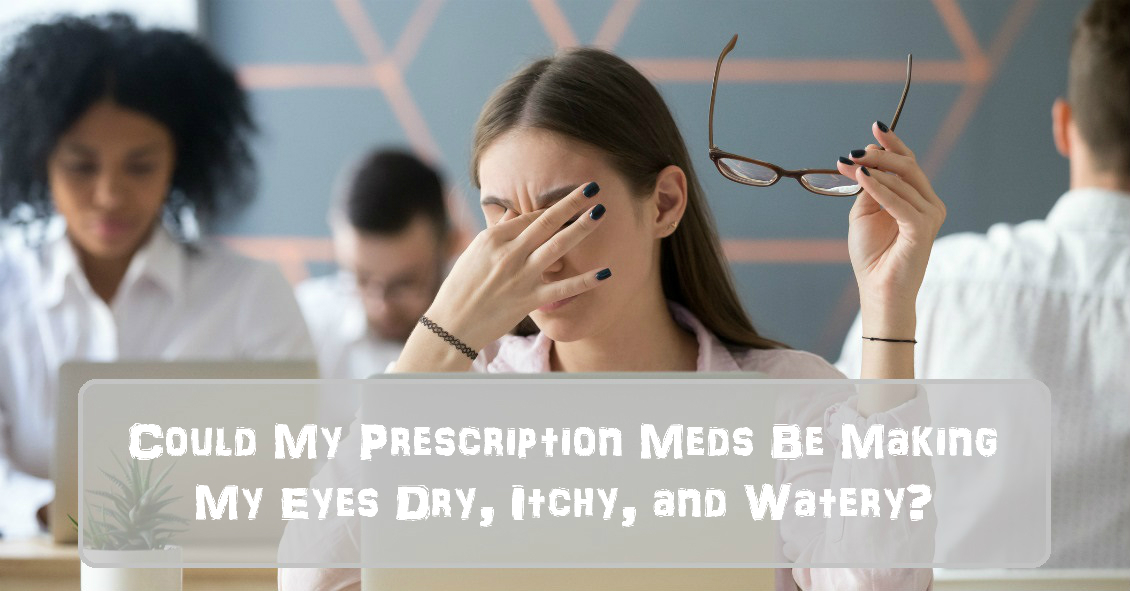 Dry eye is a very common problem that affects women more than men and becomes more prevalent as people get older.
It can present in many ways, with symptoms that can include a foreign body sensation, burning, stinging, redness, blurred vision, and dryness. Tearing is another symptom and occurs because the eye initially becomes irritated from the lack of moisture and then there is a sudden flood of tears in response to the irritation.
Unfortunately, this flood of tears can wash out...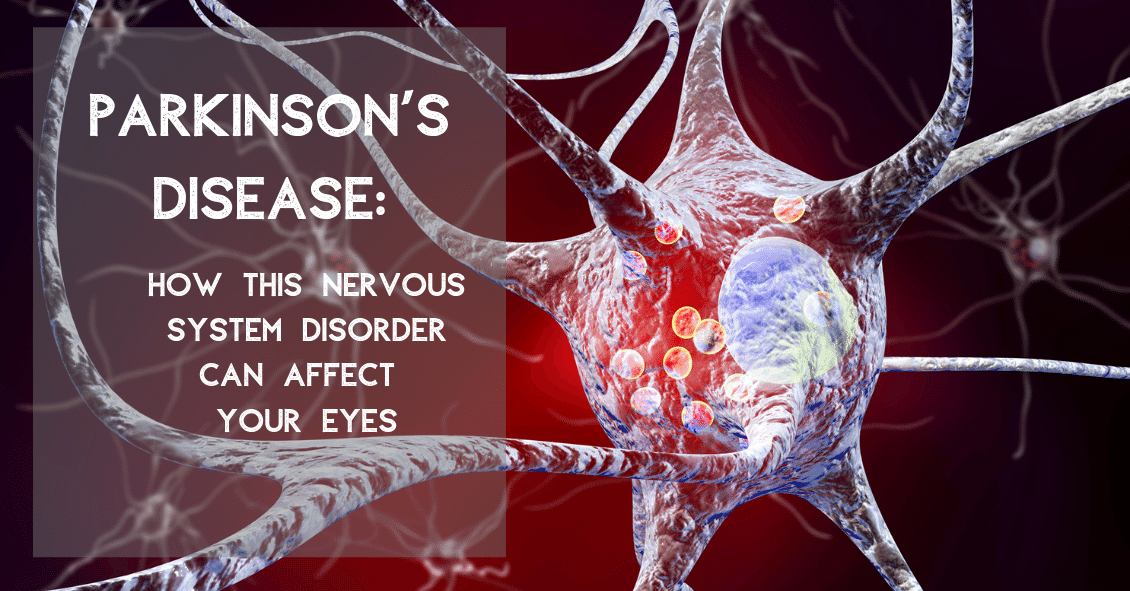 Parkinson's disease is a progressive degenerative condition of the neurological system. The majority of Parkinson's effects are on movement, often starting off very slowly and subtly. One of the earliest symptoms is a slight tremor in one or both hands. Other early symptoms include a lack of facial expression and decreased blinking of the eyes, so it looks like the person is always staring.
The next stage usually results in difficulty with initiating movement, especially walking. It...