Location & Hours
15661 San Carlos Blvd Unit 4
Fort Myers, FL 33908
Phone: (239) 887-3187
Fax: (239) 985-9003
| | |
| --- | --- |
| Monday | 9:00am — 5:00pm |
| Tuesday | 9:00am — 5:00pm |
| Wednesday | 9:00am — 5:00pm |
| Thursday | 9:00am — 5:00pm |
| Friday | 9:00am — 5:00pm |
Johnson Eyecare News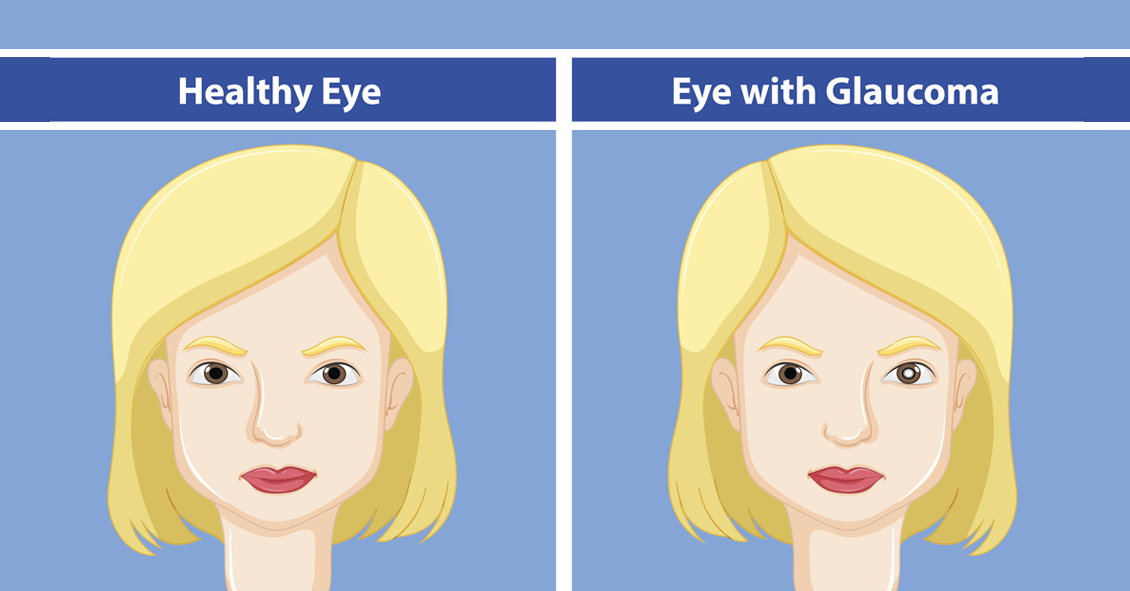 There are several different variations of Glaucoma, but in this article we will mainly focus on Primary Open Angle Glaucoma. This means that there is no specific underlying cause for the Glaucoma like inflammation, trauma or a severe cataract. It also means that the drainage angle where fluid is drained from the inside of the eye into the bloodstream is not narrow or closed.
Closed or Narrow Angle Glaucoma, which will be discussed in another article, is treated differently from Open Angle...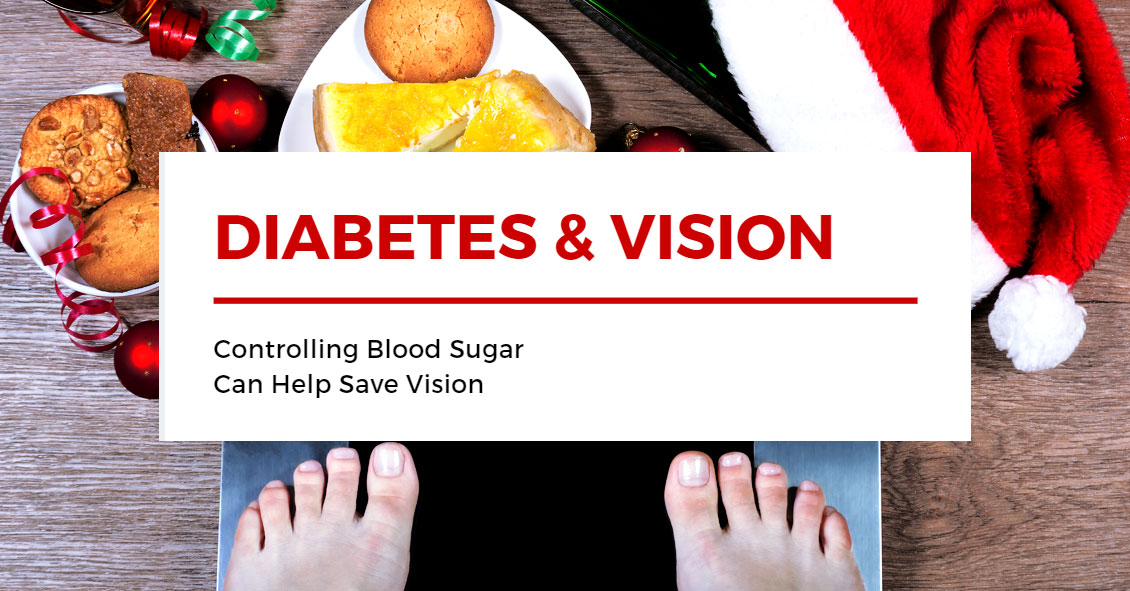 Diabetic retinopathy, which is a complication of diabetes that affects the eyes, is detected during a comprehensive eye exam that includes:
Visual acuity testing.
Dilated exam in which drops are placed to widen the pupil to allow examination of the retina.
Tonometry. Measurement of the eye pressure inside the eye.
Supplemental testing may include:
Optical coherence tomography (OCT). This is a non-invasive test that images the retina to detect any fluid or diabetic macular...