Location & Hours
15661 San Carlos Blvd Unit 4
Fort Myers, FL 33908
Phone: (239) 887-3187
Fax: (239) 985-9003
| | |
| --- | --- |
| Monday | 9:00am — 5:00pm |
| Tuesday | 9:00am — 5:00pm |
| Wednesday | 9:00am — 5:00pm |
| Thursday | 9:00am — 5:00pm |
| Friday | 9:00am — 5:00pm |
Johnson Eyecare News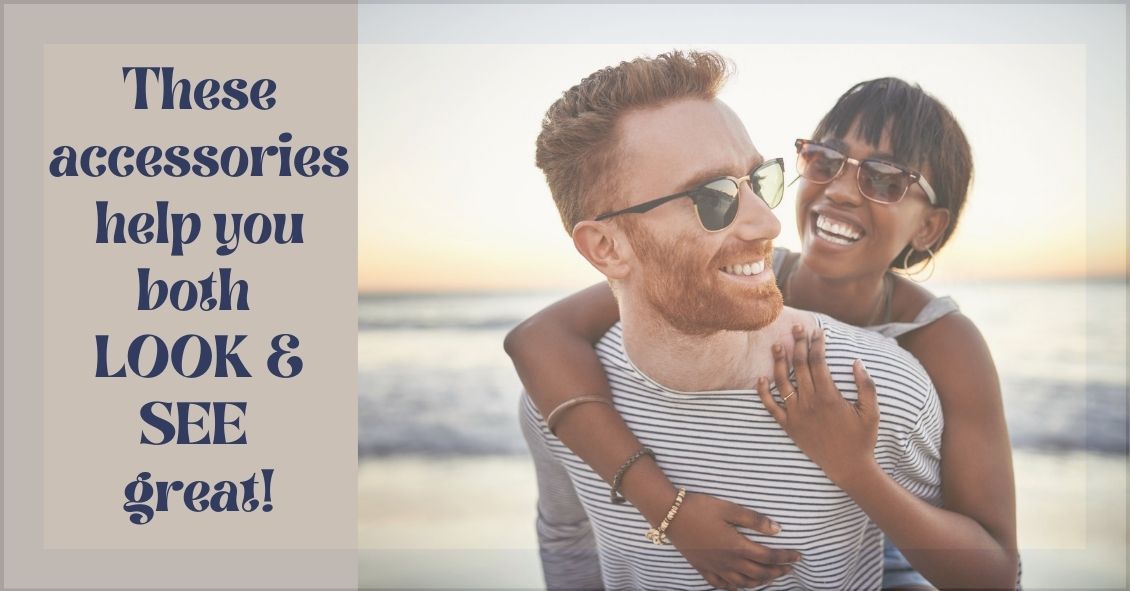 The sun does some amazing things. It plays a role in big helping our bodies to naturally produce Vitamin D. In fact, many people who work indoors are directed to take Vitamin D supplements because of lack of exposure to the sunshine.
But being in the sun has risks, as well...
If sunglasses are not worn, there is a greater risk for cataracts or skin cancers of the eyelids. It is important to know that not all sunglasses are made alike. UVA,UVB, and UVC rays are the harmful rays that...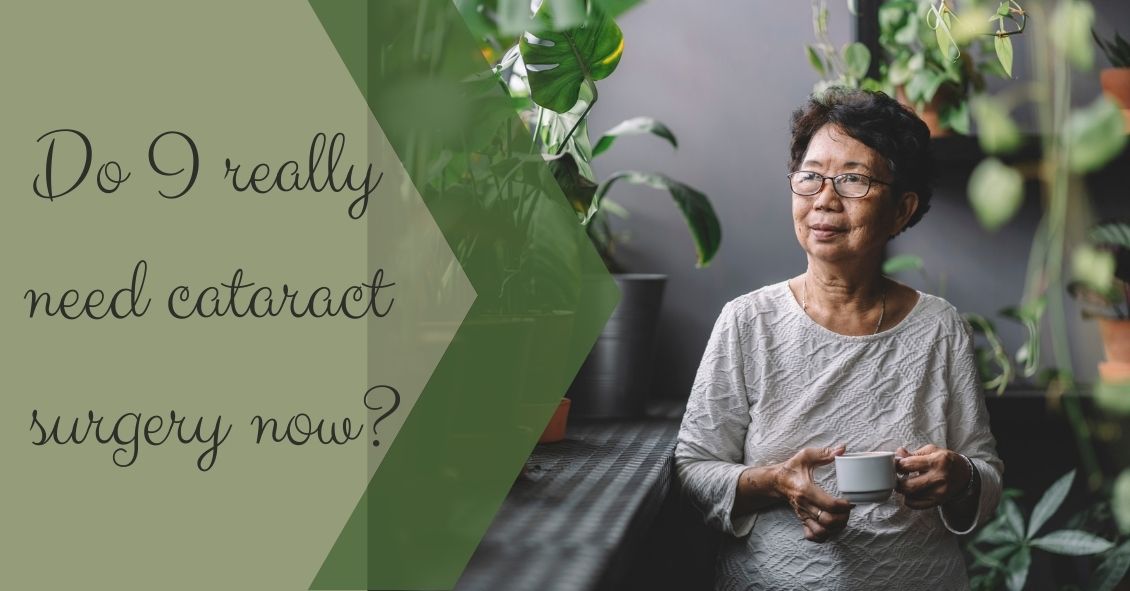 Cataracts are part of the natural aging process. Everyone gets them to one degree or another if they live long enough. Cataracts, as they progress, create increasing difficulty with the normal activities of living. The symptoms vary from one person to another. Some people have more difficulty with their distance vision, some with reading. People may report difficulty with glare, or foggy, blurry, or hazy vision.
Doctors have noticed an increase in requests for second opinions because...