Location & Hours
15661 San Carlos Blvd Unit 4
Fort Myers, FL 33908
Phone: (239) 887-3187
Fax: (239) 985-9003
| | |
| --- | --- |
| Monday | 9:00am — 5:00pm |
| Tuesday | 9:00am — 5:00pm |
| Wednesday | 9:00am — 5:00pm |
| Thursday | 9:00am — 5:00pm |
| Friday | 9:00am — 5:00pm |
| Saturday* | 9:00am — 1:00pm |
| | *1st Sat. of month only |
Johnson Eyecare News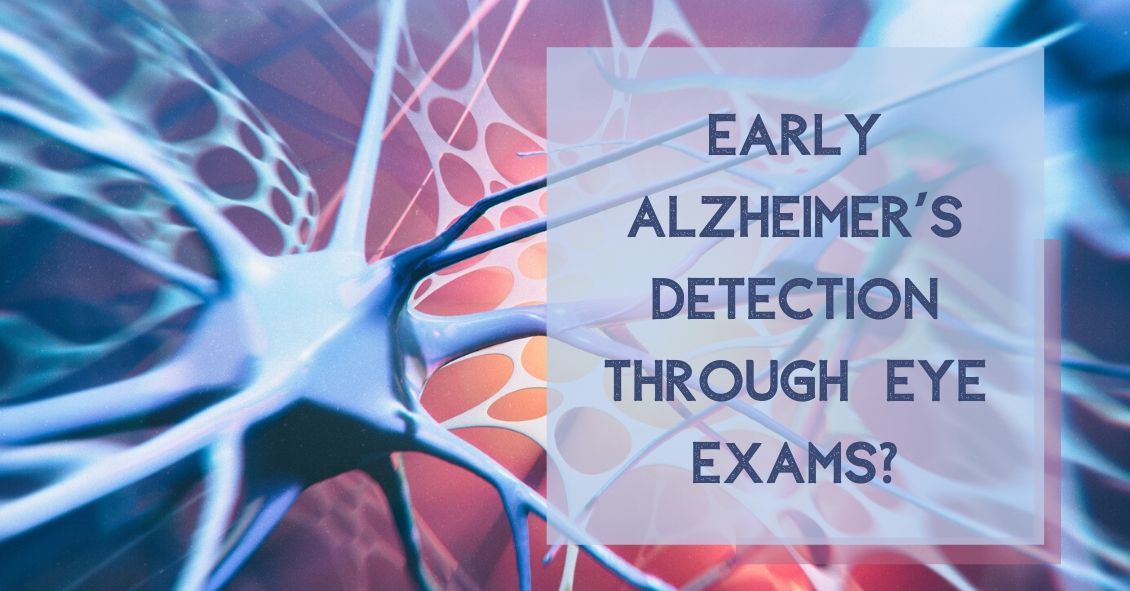 Alzheimer's Disease International estimates that the number of people living with dementia worldwide - nearly 44 million in 2014 - will almost double by 2030 and more than triple by 2050.
There is no single test that can show if a person has Alzheimer's, but doctors can almost always determine if a person has dementia, although it may be difficult to determine the exact cause. Diagnosing Alzheimer's requires careful medical evaluation, neurological testing, and sometimes brain imaging and...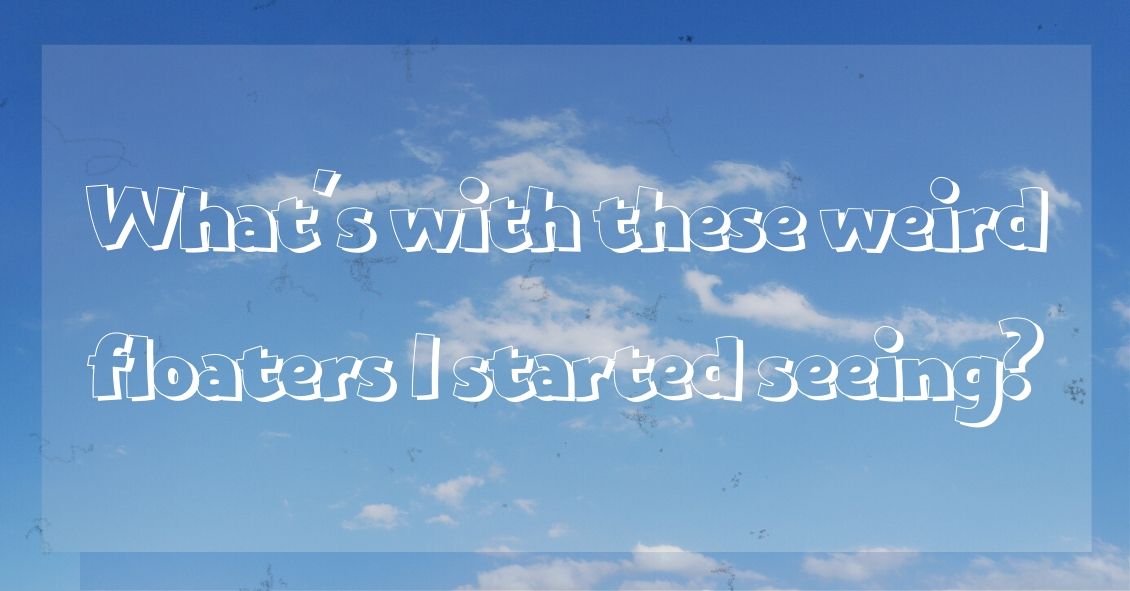 "What are these weird floating things I started seeing?"
The spots, strings, or cobwebs that drift in and out of your vision are called "floaters," and they are more prominent if you're looking against a white background.
These floaters are tiny clumps of material floating inside the vitreous (jelly-like substance) that fills the inside of your eye. Floaters cast a shadow on the retina, which is the inner lining of the back of the eye that relays images to the brain.
As you get...